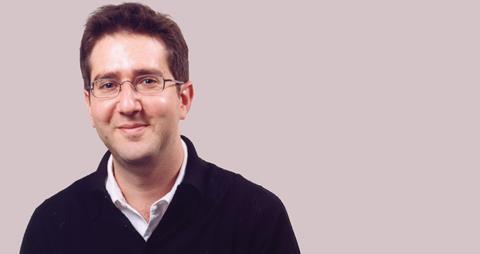 Michael Ross works with some of the UK's biggest retailers including Asda and House of Fraser as well as being a retailer in his own right. His company has a big challenge in the next 12 months as it won the rights to run the online merchandise shop for the London 2012 Olympic Games.
Ross was an early pioneer of online retail after he co-founded lingerie retailer Figleaves.com.
He was a vocal critic of May's proposed European Union directive, which said consumers in any country could require an EU retailer to sell to them online. Calling the idea unenforceable in practice, he said it would impose extra costs on retailers.
Ross ensures eCommera is a big part of discussions surrounding new developments. As well as being a seasoned speaker and conference draw, his industry fame is such that his concepts – and even his PowerPoint slides – are often referenced in others' ecommerce presentations.