EU marketplaces vice-president, EBay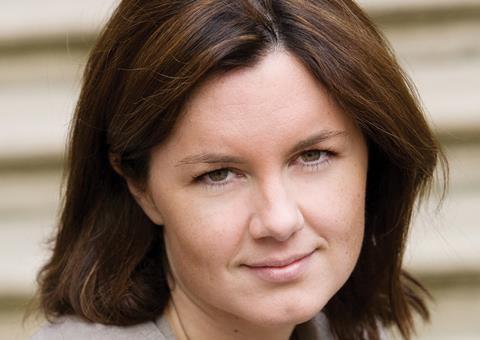 Clare Gilmartin has spent the past year driving the change in customer perception of eBay, moving the retailer's positioning from that of a website selling wacky second-hand items to a shopping destination for price-savvy consumers.
There has also been a shift in attitude from retailers, who once saw the site as a threat and purveyor of counterfeit, even stolen, goods. The anti-counterfeit 'Can't Fake Fashion' campaign and exclusive tie ups with designer Derek Lam have put eBay on the map as a fashion destination.
Thanks to Gilmartin's work, areas of the website have been redesigned and high street retailers can use eBay as a successful sales channel. The eBay Fashion Outlet, relaunched in autumn 2011, allows retailers, such as House of Fraser, to brand their eBay stores offer an outstanding shopping experience via a completely new channel.
By offering customers products from high street retailers, the Fashion Outlet has provided retailers with a channel to offload end of line and clearance stock, sold at an average of 70% off RRP. The site also highlights exceptional offers with its daily deals, tapping into the current trend for discount and voucher sites.
Investment in technology has paid off with the introduction of visual search functionality, a mobile app and mobile-optimised sites to drive sales. It's had a huge impact too; fashion is now the biggest selling category by volume on mobile devices.
The current challenge for Gilmartin is setting the strategy for the marketplaces business across Europe, including leading eBay's two largest markets outside of the US; Germany and the UK.