International director, Asos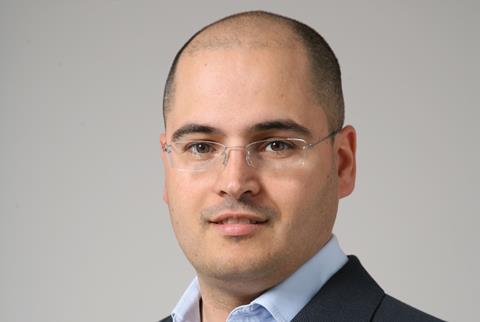 While UK sales at Asos continue to grow, the focus is increasingly on the international opportunity and Jon Kamaluddin is driving stellar overseas revenue rises.
In Asos' latest update in October, total international sales had rocketed 141%, and the retailer describes itself as on a journey "from being a UK-based shop into a global fashion destination".
Kamaluddin has played a key role at Asos since its early days – he was finance director before taking up the international remit in 2009 – so has a deep understanding of the company's dynamics and what piques the interest of its shoppers.
In recent months, he has overseen a raft of openings in new markets ranging from Spain to Australia, where there was already strong demand before the establishment of a dedicated country site.
While markets such as the US bring plenty of openings for Asos, the big prize may well be China. Asos is not operating there yet, but is actively investigating the best way of entering the country.
Kamaluddin, a chartered accountant, who also brings a background in stores retail from his time as finance head of Marks & Spencer's Per Una brand, has shown himself to be a skilful digital retailer, able to ensure consummate execution as Asos touches down in new markets.
Compared with Asos founder Nick Robertson, Kamaluddin keeps a lower public profile. However, he has one of the most important jobs at the etailer and his continued success will be vital to that of the company.