Group multichannel director, Aurora Fashions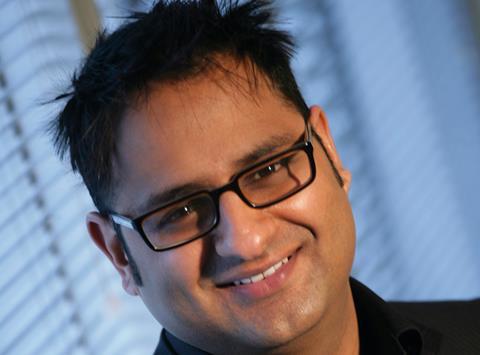 Aurora has had a good year for multichannel developments – it's arming staff with iPads, is rolling out 90-minute delivery to most of the UK and has developed a click-and-collect offer faster than many other fashion retailers.
As group multichannel director, avid tweeter Hash Ladha is driving all of this innovation. He only joined the company in 2010 from etail pioneer Asos, but has since been at the heart of its efforts to become a multichannel leader. Despite its large size – which might make it difficult to roll things out quickly – Aurora has moved with speed over the last year.
Working with delivery company Shutl, the company introduced a 90-minute delivery slot in London in May, with the service extending to Manchester, Leeds, Glasgow and Edinburgh in August. It recently announced the service will be available to 90% of the UK by February 2012.
In August, Ladha also led Aurora's first foreign language website launch, with a German site that showcases all three brands and may stock others in the future. Two more such tailored foreign sites are planned in the near future.
At the same time, a trial of a mobile point-of-sale system, using iPads, is allowing staff to scan products anywhere in the shop. Not only could the technology help reduce queues, but it connects store staff with the online world. They can use the device to check stock in all stores, find a particular product a customer saw on the website, and access social networks.
Ladha's willingness to allow Aurora to embrace the new, ahead of the adoption curve, is giving Aurora the edge over its competitors for multichannel services.