Managing director for online food, Morrisons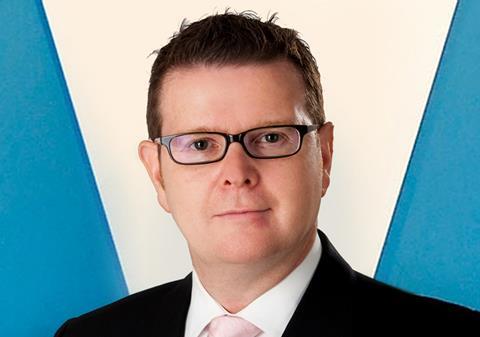 A dark horse in last year's list, Simon Thompson has been thrust into the retail limelight with his move from Apple to Morrisons. While his position in the Etail Power List has not changed from last year, it is more by coincidence than design.
In his new role at Morrisons, his task is to work out whether the supermarket can create a viable business model for selling groceries online following on from its acquisitions of a stake in US online grocer Fresh Direct and the developments in non-food since the acquisition of Kiddicare.
According to IGD, the UK online grocery sector is worth £4.8bn, and this figure is expected to double by 2015. Thompson must decide if Morrisons is capable of taking a slice of this pie, and, if so, how it can utilise the information and experiences the Morrisons team currently embedded with Fresh Direct are collecting.
The grocer has expressed a desire to launch its online offer within the M25 initially, and Thompson must differentiate the offer from that which its competitors already provide while still making money. With the digital pedigree from stints at Apple and Lastminute.com on his CV, his appointment by Morrisons was seen as something of a coup for the business and he has a track record of driving profitability.