Director of retail, Google UK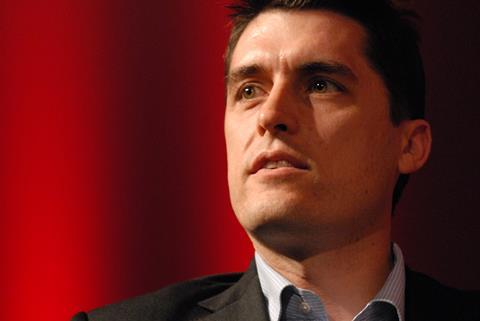 As the head of retail at Google UK, Peter Fitzgerald is at the heart of the ecommerce and multichannel revolution. His background at Amazon stands him in good stead to understand what's important to retailers developing their businesses. His understanding of the industry and stellar presenting skills shine a helpful light on what can be confusing topics.
Google has helped lead the march into mobile this year, with Fitzgerald a key evangelist. Many of its services are now developed first for mobile devices, and Fitzgerald's job is to explain how these developments could transform retail and help retailers reach their customers.
The company has provided useful information on the unprecedented leap in mobile search and helping to illuminate just how customers are using the technology. Google's analytics platform has also gone from strength to strength, giving access to data on key words and international markets and showing retailers what clever use of data can do for a business. But don't think all this comes at the expense of traditional retailing – Fitzgerald is a strong supporter of the high street and says bricks and mortar is very much a part of the future.
While its search engine is still integral to its business and the core reason retailers want to interact with the company, Google has become a real thought leader in multichannel and online retailing, and Fitzgerald is a central part of that in the UK. For anyone interested in transforming their business, trying new tools and evolving with technology, he's a useful man to know.