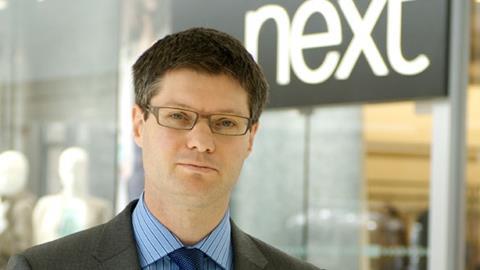 Simon Wolfson has built on the success of the Next Directory to produce a compelling multichannel offer and ensure his business has prospered despite the challenging environment.
Like so many other retailers, Next has built on the trust in its brand and its existing experience and knowledge of home shopping to extend beyond stores onto the web, to grow into new categories, and to move into new markets too.
It has done so with the efficiency that is so characteristic of Wolfson's Next. It has used its store network not only to build a convenient click-and-collect offer, but also to accept returns – so often the bugbear of online retailers – too.
And it has proved a hugely valuable test-bed for Next as it has moved beyond being a fashion retailer into something approaching a department store. It is now rolling out home stores, and even garden centres, with confidence, but it's a confidence that comes from having used the web to test how far the brand can expand and in which directions.