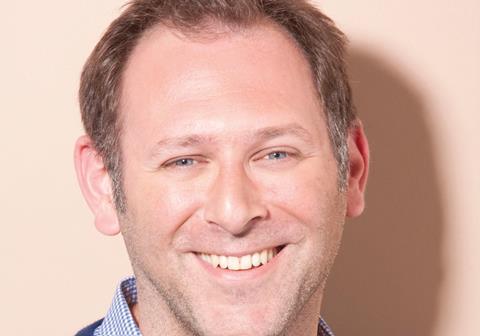 James Hart has been a fixture at Asos since the company set up shop in 1999. His relentless enthusiasm for innovation has helped to make the company the leading online fashion retailer.
Hart is responsible for customers' experience on the website and on mobile devices, ensuring that the user journey is a good one. He's keen to elicit feedback and is constantly looking to improve the experience. He encourages customers to engage with the retailer, and return time and time again; and to become brand ambassadors through the company's extensive integration with social media.
Asos was one of the first to launch a Facebook store earlier this year. Hart is often on Twitter asking for feedback from shoppers and is welcoming of constructive criticism; when he was asked on Twitter to include the ability to search by sleeve length he implemented it within weeks.
Hart's focus in the last few months has been the way its customers use the site while on a mobile. To that end the retailer has launched iPhone and iPad apps.
One of the biggest challenges in the last 12 months has been the launch of the retailer's Fashion Finder site, where shoppers can browse trends, and clothes that are sold by Asos and its rivals. Hart also oversaw the launch of the hugely successful Asos Marketplace, which now hosts over 200 boutiques and 12,000 street style listings. The top-selling boutique turned over £50,000 in six months, giving other marketplaces such as eBay and Amazon, which are also vying for the attention of small fashion businesses, a run for their money.
But Hart isn't one to ever stand still. He soon realised that with over 50% of the 2 million active users being international customers, there was room for expansion, and developed the platform so sellers in any country can place listings in their own currency and language.