Chief executive, Kiddicare and Managing director, non-food online, Morrisons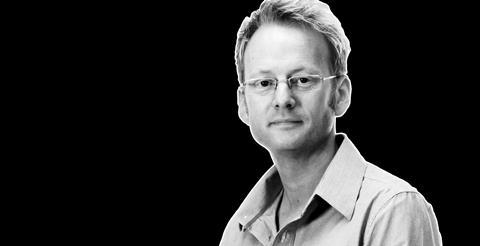 If anyone had any doubts about why Weavers-Wright was ranked so highly in our first Etail Power List last year, they were quickly put straight when the business was purchased by Morrisons for £70m in February this year.
Until then, Weavers-Wright had flown under the radar of many in the retail industry despite the fact that under his leadership Kiddicare has grown exponentially and been at the forefront of ecommerce development. There were several top retailers interested in purchasing the business, and the price that was achieved recognises not only the growth opportunity but also the asset that is Weavers-Wright himself.
Now, he remains not only at the helm of a very successful £37.5m a year multichannel operation, but is also beginning to make his knowledge and passion felt within the wider Morrisons business.
He has been appointed as managing director for non-food online at Morrisons and is leading the launch of a transactional non-food online offer, which is anticipated in 2012.
Morrisons bought Kiddicare in part for the ecommerce platform that Weavers-Wright has created, and the grocer's chief executive, Dalton Philips, has been clear that Kiddicare's technology will be used as the basis of the launch of the non-food offer online. Since then Weavers-Wright has bolstered his team with the promotion of Simon Harrow to chief operating officer to help him deliver on the company's widened objectives.
It could be argued that Weavers-Wright has a tough job to drag Morrisons kicking and screaming into the digital age, but with his passion for harnessing new technology and ideas to delight customers, if anyone can do it then he is surely the man.
Already Weavers-Wright has gained a presence in Morrisons stores with the launch of Kiddicare kiosks, and the news of plans for 12 Kiddicare superstores signals further multichannel developments on the cards.