Founder and chief executive, Ocado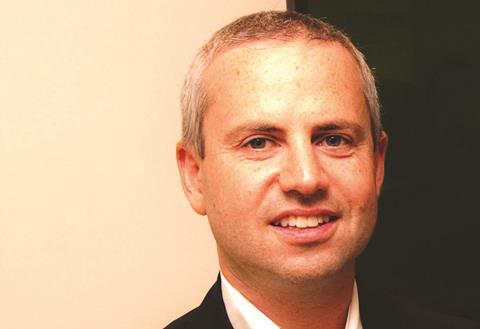 Ocado is retail marmite. You either love it or hate it. If you're a customer, the chances are you love its market-leading customer service, for which it's developed a cult following. If you're a City analyst, you're quite possibly less enthusiastic, and vocal bears such as Clive Black of Shore Capital consider themselves vindicated by the share price slump of recent months.
Its management inspires similarly mixed feelings among some. Tim Steiner and his fellow founders exhibit all the self-assurance one would expect of former Goldman Sachs bankers. Yet there are few in UK business who can claim to have invented such an influential and innovative business model, won such a loyal following among consumers, and seen it through to a successful IPO.
It hasn't been the first year as a quoted company which Steiner would have wanted. Problems with capacity at its much-vaunted Hatfield distribution centre have hit growth. Waitrose has launched its online service head to head with Ocado in its London heartland. And concerns over how Tesco's Big Price Drop would hit Ocado – which guarantees to match Tesco prices on key branded lines – pushed its share price to a record low of 83p in October.
Nevertheless, Steiner remains confident as ever. Ocado made its long-awaited first pre-tax profit – albeit a small one – this year – and is pressing ahead with a second distribution centre in the Midlands, which will take pressure off Hatfield.
This founder's belief in his business remains unshakeable.