Selfridges has tripled the size of the customer service area at its London flagship on Oxford Street as part of a revamp.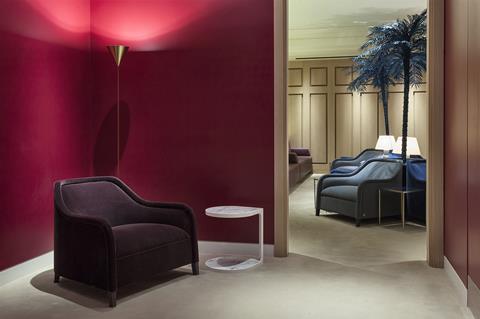 Selfridges has relocated its customer services from the lower-ground floor to the fourth floor and has tripled the size of the space dedicated to customer services to more than 16,000 sq ft.
As well as housing a tax refund lounge and several VIP areas, two library areas and a refreshment area, Selfridges has built a room where customers of any faith can go to worship or meditate, and a theatre desk operated by London entertainment title Time Out.
Separately, Selfridges is to open "gender-neutral spaces" across three of its floors at its Oxford Street flagship in March in order to experiment with "ideas of gender". The areas will feature five exclusive fashion collections and an additional 40 brands that can be worn by any sex. It will run for eight weeks.
Unisex spaces will open at its Manchester and Birmingham stores, as well as on its website.
Selfridges creative director Linda Hewson said: "We will explore the relationship between gender and retail physically, digitally and in all of our stores.
"The project will act as a test bed for experimentation around ideas of gender – both to allow our shoppers to approach the experience without preconceptions and for us as retailers to move the way we shop for fashion forward."