Once upon a time, department stores were defined by their ability to select and edit both brands and product ranges to help customers' purchasing decisions.
However, the recent travails of House of Fraser and Debenhams highlight how changes in consumer behaviour are dramatically affecting the future of these "intermediary" stores and, as a result, they have become less relevant.
Let me give you two examples from my own shopping experiences.
First example. Last year I attended the Domino's Pizza International Rally in Las Vegas – 10,000 pizza store managers (don't ask!) During one of the downtime periods, I went to look round the Fashion Show shopping mall and wandered into Neiman Marcus.
I wasn't looking to buy anything until I saw a mannequin dressed in a cool pair of swimming shorts and wearing navy blue Birkenstock sandals with a white sole. I had to buy this outfit!
No problem with the shorts, but the store didn't have the sandals in my size and I wasn't as impressed with the two alternative styles.
With the benefit of hindsight, perhaps the department store sector should have considered acting as an online portal to the individual brands rather than fulfilling the order themselves
I bought the shorts and, returning to the hotel, I searched the internet for the sandals. I found them on birkenstock.com and was completely dumbfounded by the choice on the site – there are literally hundreds of style/colour combinations to choose from; far more than I had ever seen in any store – the choice was incredible!
Second example. I am a keen skier and, in the past, have treated myself to Kjus skiwear, which is expensive, stylish, technical clothing. The only physical retail stockist in the UK is Snow+Rock, so last month off I went to the Kensington High Street branch.
I found a pair of black salopettes but didn't like the colour of the jackets and so I returned home to look online. On kjus.com I bought a jacket, two further pairs of salopettes and three mid-layer vests. None of these options had been available in the store.
More choice
In making these purchases, the physical stores had indeed played a part, but it was the brands' online stores that received the greater proportion of my spend as they provided far greater choice.
Prior to the internet I might have compromised by buying something else in the physical store, but now I have become more targeted in my purchases – as I know I can always buy directly from the brands' online stores and don't even have to visit their physical stores.
The large flagship department stores in capital cities – such as Selfridges and Harrods in London, Galeries Lafayette in Paris, Bloomingdale's in New York – are less affected by these changes, because they still provide such a multi-dimensional offer (cosmetics, fashion, food, homewares and increasingly bars/restaurants) comprising hundreds of brands, to a huge audience of locals, domestic visitors, and international travellers.
From an economic standpoint, this offer can only be repeated in a very limited number of locations.
However, providing the huge choice displayed in the flagship store has so far not been replicated in the department store's online offering, which therefore appears weak by comparison.
With the benefit of hindsight, perhaps the department store sector should have considered acting as an online portal to the individual brands rather than fulfilling the order themselves.
Department stores survived for decades when consumer behaviour didn't change very much – as they controlled store opening hours, the locations (stores) where you could obtain the product and the selection.
Now via the internet and mobile, the consumer is in control with 24/7 opening hours, a variety of delivery options and in most cases access to the whole product file of every brand.
Consumer behaviour has changed and the effect on established retailers is devastating!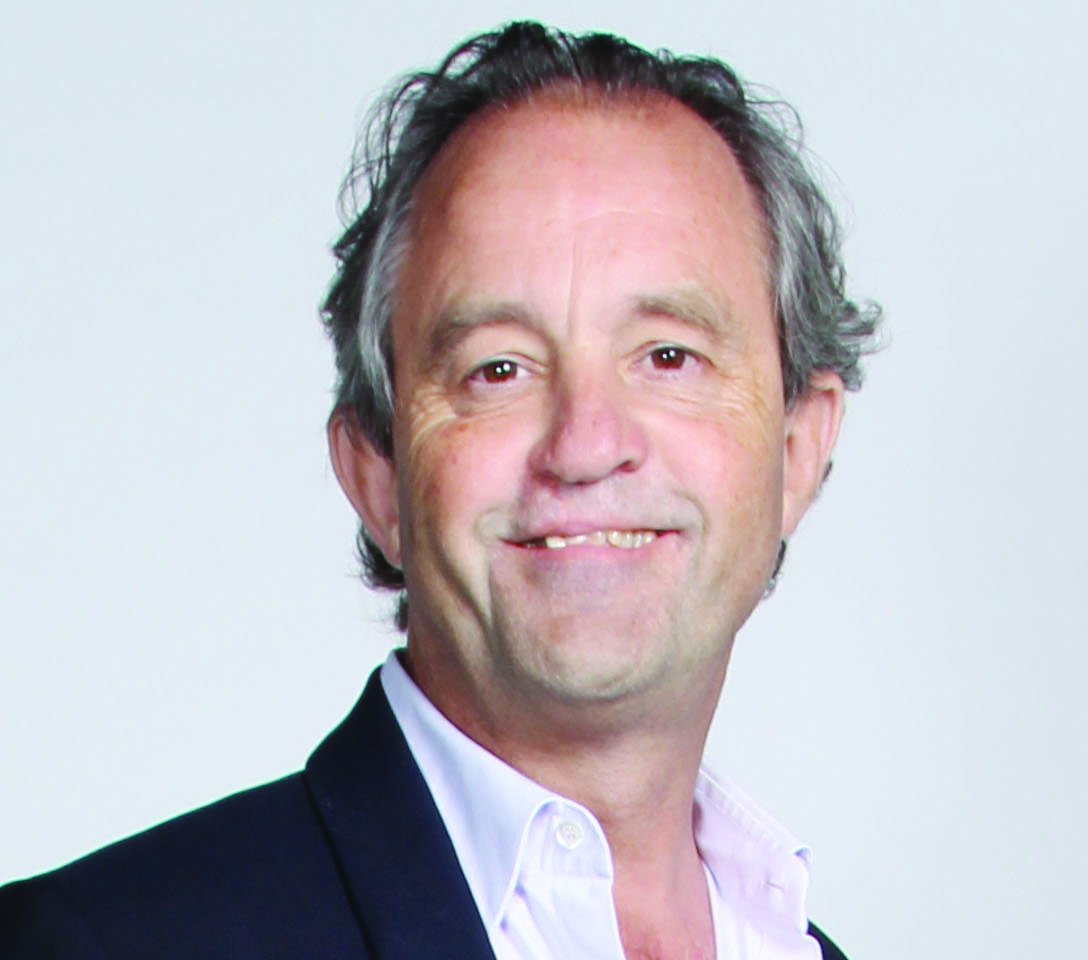 Peter Williams is chairman of boohoo.com and a former chief executive of Selfridges