The John Lewis Partnership has become the UK's best performing worker-owned business, after taking the top spot from the Co-operative Group.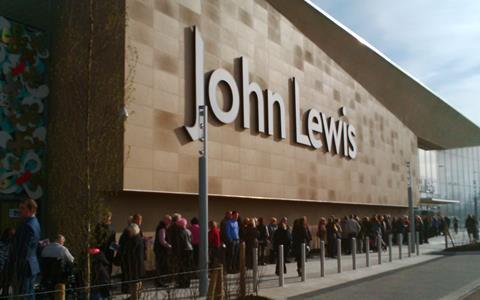 The department store retailer, which has 93,800 members, saw turnover reach £10.9bn in 2015 according to a report published by industry body Co-operatives UK.
That saw it snatch top spot from fellow mutual the Co-op, which has 8.4m members, after it recorded turnover of £10.81bn.
The Co-op fell from pole position after slashing its stake in Co-op Bank following its near-collapse two years ago.
The co-operatives sector is now worth £37bn a year to the UK economy, up 15% from 2010, according to the report.
The number of co-operative members has also risen 15% over the past five years, with 15m people across the UK now part of a mutual.