Debenhams has appointed David Smith, managing director of The Body Shop's Asia Pacific arm, as its international director.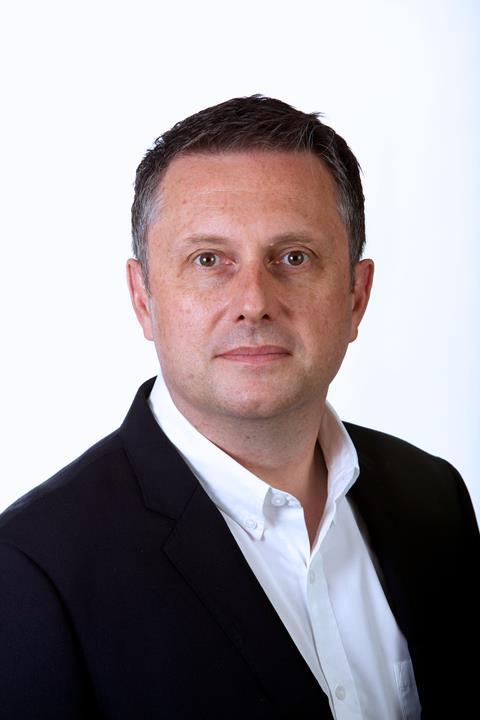 Smith will join Debenhams in May. He will also be appointed to the department store group's executive committee.
Smith, who is currently based in Singapore, has been with The Body Shop for five years and previously held the same position at Pepe Jeans. He has also spent time at VF Corporation, which owns fashion brands including Lee, The North Face and Vans.
Outgoing chief executive Michael Sharp said that Smith's "wide range of experience in growing International brands will play a key role in building our overseas presence".
Smith added: "The opportunities for global growth are very exciting for Debenhams. I look forward to building on what is already a well-established international business."
Former international director Francis McCauley left the retailer in June 2015 and was not part of the executive committee.
In the eight months following his departure the role has been covered by directors within the international team including director of international franchise operations Phil Topham and director of business development John Scott.
Debenhams' management team has seen several changes at the top level in recent months.
Sharp announced his intention to leave the business after five years at the helm last October. Since then, there has been no announcement regarding his replacement.
The department store appointed former Kingfisher chief executive Sir Ian Cheshire as chairman last month.
It announced a better than expected Christmas trading update last month. It has suffered volatile trading in recent years after a focus on discounting damaged margins.