Debenhams has appointed Steven Cook as its new fashion and home managing director as it reshuffles its management team.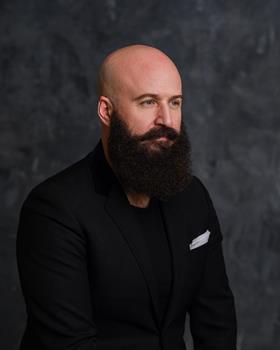 Cook, who joins from Canadian department store retailer Holt Renfrew, will take up the new role in early January and will oversee the retailer's buying, design and merchandising divisions for fashion and home.
Meanwhile, Debenhams has promoted former marketing director Richard Cristofoli to managing director of beauty, beauty services and marketing.
The department store retailer has also broadened Ross Clemmow's role, making him managing director for retail, digital, food and events.
Cook spent six years as chief merchant at Selfridges-owned Holt Renfrew. Prior to this, he was divisional vice president and general manager of apparel and accessories for Sears Canada.
Debenhams boss Sergio Bucher said: "Steven's appointment comes following a comprehensive global search to find the right candidate to drive Debenhams' product offer forward.
"Steven brings great credentials to the role and by organising under three business units, our managing directors will have more visibility and accountability for delivering the customer experience.
"I look forward to welcoming Steven to the business and working with him to deliver Debenhams Redesigned."
Earlier this year, Debenhams appointed Sally Hyndman as HR director and Angela Morrison as technology and supply chain director.
Last month, it hired Sara Bradley from BHS International as its new womenswear director.