The retail weather forecast from Saturday February 16 to Friday February 22, 2019: temperatures above average and mainly dry.
The week last year
Light rain falls in the south early in warmer than normal temperatures. Winds turn easterly and colder late in the week.
The week this year
Temperatures will continue to remain well above both last year and normal throughout the week, with just the start of the working week slightly cooler than last year.
The weekend and start of the working week are expected to be mostly dry, so more positive for footfall for the start of the half-term break.
Ireland, Scotland and western UK will see the wetter of the conditions compared with last year, but drier for central and eastern areas.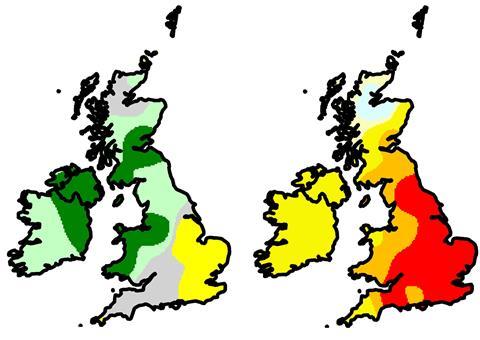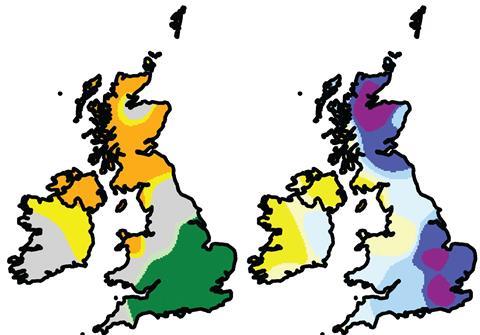 The consumer mindset
Milder conditions will continue to stall demand for winter final clearance, but will help sales of early spring transitional lines.
Drier conditions for much of the UK will help footfall to high streets.
For more information on the forecast, contact Tim Morris on 020 7321 3715 or tmorris@planalytics.com planalytics.com
For more key retail data and analysis from Retail Week, go here.