Retail sales growth slumped in February to its lowest level for more than a year as heavy discounting by grocers hit shopping activity.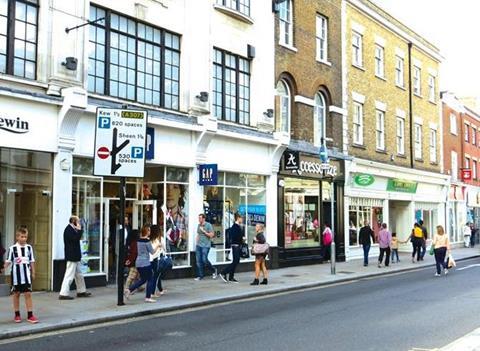 According to the CBI's quarterly Distributive Trades Survey, 30% of retailers reported that sales volumes were up on a year ago, but 29% said they were down.
That gave a balance of just +1%, significantly below expectations of +42% following six months of buoyant retail sales.
The survey of 62 retailers showed that both volume of sales and orders failed to meet expectations, but 44% of firms remained optimistic that volumes will grow again in March. Just 17% expect them to fall, giving a balance of +27%.
Grocers were among the hardest hit sectors as sales in the sector fell on a year ago (-20%), while fashion sales were also down (-9%).
The volume of online sales rose (+47%). That level was slightly below expectations of +49%.
CBI director of economics Rain Newton-Smith said: "After a strong start to the year, retailers were disappointed by the unexpected halt in sales growth. In particular, continually heavy discounting in the grocers sector seems to be weighing on activity.
"Looking ahead, the outlook for the retail sector is fairly positive, with the boost to household incomes from falling inflation likely to support spending. Indeed, firms remain upbeat about the businesses situation over the coming quarter.
"However, as this survey shows, overall trading conditions on the high street remain challenging."
Barclays head of retail and wholesale Richard Lowe added: "February is traditionally a quieter month for the high street as retailers finally put Christmas behind them and focus on selling spring stock. Today's figures are very much a reflection of this.
"However, the mood in the sector is relatively positive despite today's data with many hoping the recent falls in inflation will help boost spending in the months ahead".
Figures released by the ONS on Friday revealed that retail sales had fallen 0.3% on the month in January, but had jumped 5.4% year-on-year.