Inflation remained flat at 0% for the year to March as falls in clothing and gas prices kept the rate of inflation down, according to the ONS.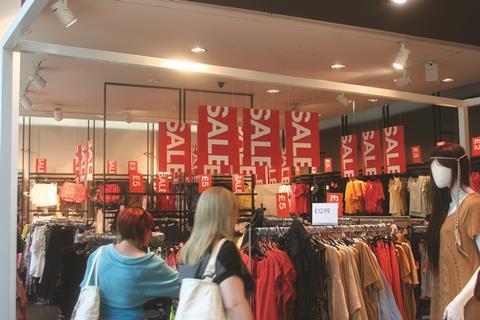 The Consumer Price Index inflation rate stayed at a record low of 0% in March after inflation dropped from 0.3% to 0% in February.
Declines in clothing and household gas prices provided the largest downward contributions to the change in the inflation rate, whereas the previous month inflation was forced down by the grocery price war.
The ONS said the falls in clothing and gas prices were "offset by a rise in the price of motor fuels and smaller upward contributions from a variety of other products such as food".
Inflation has not been lower than 0% since comparable records began in 1989. Speculation was rife the ONS would reveal the country entered into a period of a deflation last month.
The last period of deflation was in March 1960 when there was deflation of 0.6%, according to an experimental model created by the ONS.