Price inflation for fast moving consumer goods such as toiletries and soft drinks in Europe has hit its lowest level for four years, according to Nielsen.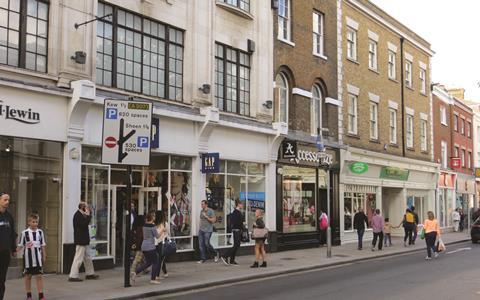 In the fourth quarter of 2014, prices rose 1.6% across the continent and just 0.2% in the UK.
Nielsen said the last time prices of FMCG goods rose by less than 1.6% year on year was in the fourth quarter of 2010.
But although the slowdown in inflation led to aggregated sales growth of 3.1% year on year in Europe, sales dropped 0.3% in the UK during the fourth quarter, compared with the same period a year ago.
Italy (-1.2%) and Spain (-0.1%) also suffered falling sales, while there was sales growth of 1.3% in Germany and 0.6% in France.
Nielsen European director of retail insights Jean-Jacques Vandenheede said: "Aggregate European retail growth is being held back by the region's big five countries, which are not performing particularly well – they're either in negative growth or below the European average.
"This is compounded by overall consumer and purchasing confidence being stuck in a type of holding pattern. People aren't yet willing or able to spend more on FMCG items.
"What's more, there's no pattern of countries or categories doing well or badly – inconsistency across Europe seems to be the rule."
CPI inflation
It was revealed earlier this week that CPI inflation fell to its lowest-ever level of 0.3%.
Retail Week spoke to consumers about how falling inflation is affecting them.