Shop prices will be lower than they were three years ago this Christmas, but inflationary pressures are poised to emerge in the new year.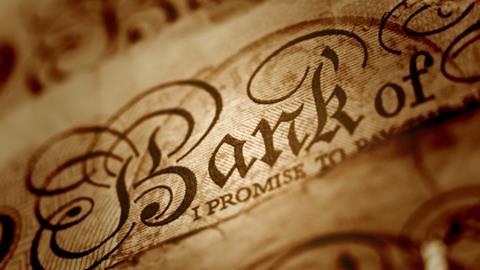 Overall shop prices dropped 1.7% during November, according to the latest BRC-Nielsen Shop Price Index – the same rate of deflation that was recorded in October.
Non-food deflation accelerated to 2.3% as fashion and electricals retailers slashed prices in a pre-Christmas promotional frenzy around Black Friday.
But food price deflation slowed sharply to 0.8% during November, compared with the 1.2% drop in prices in October.
There was a particular slowdown in fresh food, which registered deflation of 1.2%, compared with 2% the previous month. Ambient food prices edged down 0.1%.
The figures suggest that retailers are yet to pass on the higher costs associated with sourcing goods overseas to customers.
Nielsen's head of retailer and business insight Mike Watkins said: "Shop prices are still falling and deflation will continue to at least the end of the year, as the result of the battle for the wallet of Christmas shoppers."
However, the British Retail Consortium's chief executive Helen Dickinson warned that inflation was likely to creep in next year.
Dickinson said: "These figures once again point to retailers' effectiveness in controlling the inflationary pressure that continues to build through the devaluation of the pound.
"We have still yet to see any visible impact from the weaker pound on shop prices, but we do expect to see a gradual slowing of the rate of deflation."
She added: "While we may start to see cost pressures beginning to feed through into prices next year, we don't expect any sudden spikes or surges, and the timing and extent of increases will differ from one category and retailer to the next."