Retail Week's latest report forecasts Christmas sales performance by category, revealing the product areas retailers should be placing their bets on.
Four sectors are set to bounce back this Christmas based on pent-up demand and a continuation of pandemic trends, The Christmas Forecast report reveals.
Incorporating exclusive forecast data for Q4 2021 and comparison data for Q4 2020 and Q4 2019, the report also provides a full sector outlook, including those set to thrive this golden quarter – and those where sales are likely to diminish.
Bringing clarity to what lies ahead of a peak season like no other, the report – produced in association with Board, ChannelAdvisor and PwC – has highlighted four sectors forecast for growth: health and beauty, fashion, toys and games, and furniture and flooring.
Analysis is given below for three of these sectors, with the full sector breakdown and commentary available here.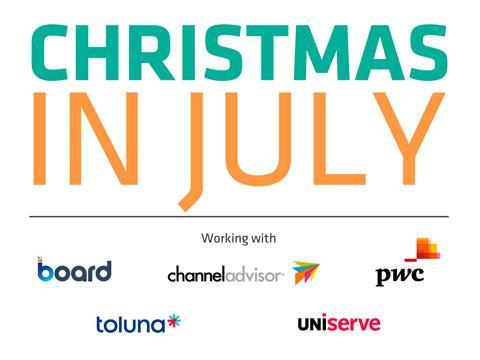 Coinciding with the annual industry event Christmas in July, Retail Week has produced a series of free, inspiring and must-read content to help retailers prepare for a festive period like no other. View all the content here.
Fashion sales forecast: up 10.7%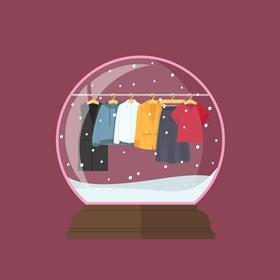 Clothing and footwear sales are expected to rise by a significant 10.7% on last year's golden quarter, but this comes after an annus horribilis for the sector in 2020 when the majority of outlets were deemed 'non-essential' and had to close.
Retail Week's data shows that, as households and businesses approach the Christmas season, there will be significantly more social interactions in the shape of festive parties and celebrations, which will boost demand for new outfits.
However, while this might help formalwear sales, the expected gradual and phased return to the office is likely to mean sales of traditional work attire do not bounce back as strongly.
Health and beauty sales forecast: up 6.8%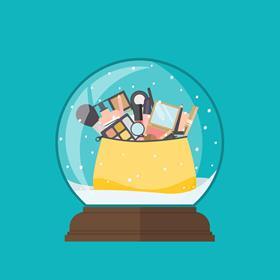 Health and beauty sales are expected to rise sharply from last year's poor performance, increasing 6.8% with restrictions over socialising having ended and the hospitality industry bouncing back.
In comparison, sales for the fourth quarter of 2020 were down 3.4% on the same period in 2019.
A delay in holidays because of uncertainty around the virus and the government's changing traffic-light system may also result in a festive boost.
Sales of some products usually purchased at different times of the year, such as sun cream and travel toiletries, are expected to see an uptick as consumers take more winter holidays abroad alongside staycations.
Toys and games sales forecast: up 5.3%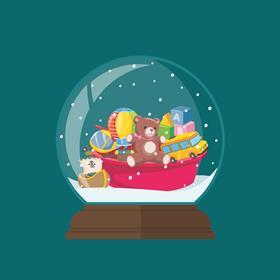 Toys and games experienced a difficult end to 2020 as product availability and November's national lockdown suppressed sales.
Against these weak comparisons, the sector is expected to see healthy growth during the 2021 golden quarter as Christmas is once again celebrated at multi-household occasions.
The data points to a 5.3% uptick in sales compared with the golden quarter in 2020, but growth of 7.3% on a two-year comparison basis would confirm that the sector is in rude health.
The pandemic-induced lockdowns have encouraged many families to spend more time together and rediscover the importance of making their own entertainment – something the report suggests will be a long-term trend and fuel a strong Christmas for toys and games.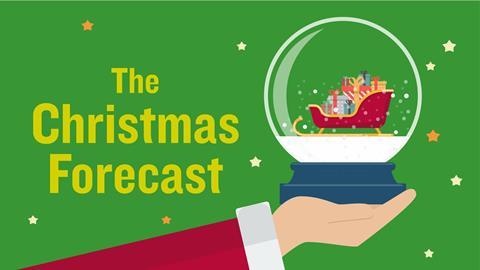 Get your free copy of The Christmas Forecast today to uncover the wider sector outlook this peak season.
You'll also learn:
How overall retail sales for Christmas 2021 will compare to seasons past
What online penetration will look like and whether stores will bounce back
How retailers including Aldi, Very and Costco are already preparing for peak