Consumer confidence soared in June to its highest level since the late 1990s, according to the latest figures from research company GfK.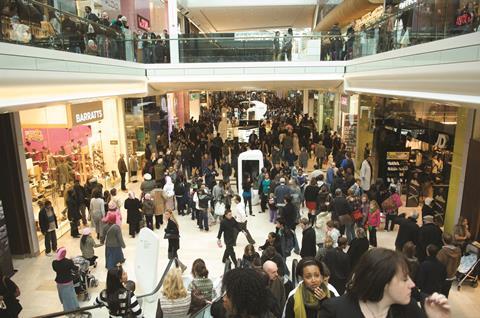 GfK's UK Consumer Confidence Index registered an increase in confidence by six points to +7 in June.
According to Joe Staton, head of market dynamics at GfK, the rise takes the overall index score to levels "not seen since the late nineties or early days of the noughties".
Consumers are also feeling confident about making "major purchases" such as electricals and furniture, according to the index.
The number of shoppers who agreed that "now is a good time for people to make major purchases" jumped 14 points in June compared with a negative period last year.
Financial optimism
All five of the key measures used to create the index showed higher levels of financial optimism both for consumers' own personal situation and the general economy.
Staton described the rise as a "post-election bounce". He said: "Not everyone agrees with the outcome of the election, but it represents a period of stability and a clear plan going forward.
"It is also a time when people recalibrate and look at their own finances as well as the general economy."