Ecommerce spend hit £1.23bn on Black Friday as shoppers flocked online to snap up bargains, according to data from IMRG.
The estimates, compiled by IMRG and SimilarWeb, suggest that online spend jumped 12.2% compared with the £1.1bn splurged on Black Friday 2015.
However, the total falls short of the 16% spike IMRG had predicted earlier this month, when it forecast that spend on the day would reach £1.27bn.
Rival data from PCA Predict, unveiled earlier this week, also suggested that Black Friday spend had been mooted compared with expectations.
PCA said that online revenues grew just 6.7% on the day, compared with an anticipated 25% increase.
IMRG said that the number of visitors to retail websites on Black Friday continued to grow, but sales growth was held back by a lower-than-expected increase in conversion rates.
By contrast, the four days leading up to Black Friday all experienced "strong" sales growth of between 23.4% and 33.7%, as conversion rates rocketed.
Peak period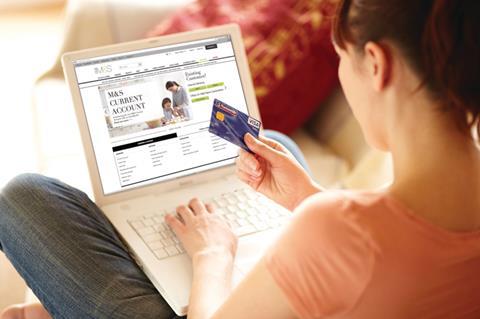 Over the peak Black Friday period, between Monday November 21 and Cyber Monday (Monday November 28), IMRG said consumers splashed £6.45bn on digital purchases.
But that also fell below IMRG's original forecast of £6.77bn.
Traffic to retail websites surged 52% on Black Friday and 81% in the four days preceding the Sales extravaganza, as consumers felt "less pressure" to purchase on one day.
IMRG managing director Justin Opie said: "Over the past few years Black Friday has consistently demonstrated a remarkable capacity for shifting in terms of size and scale.
"In 2014 the volume of orders exceeded forecast by over 30%, in 2015 we had empty shops, and this year it seems to have become a genuinely extended period of heightened sales activity."
Opie added that the trend of retailers running deals over a period of a week or more was "not entirely dissimilar" to the former shape of retail's Christmas peak, before the emergence of Black Friday disrupted that established pattern.