Retail sales growth expectations in the coming months have been edged up but are still expected to come in below historic averages.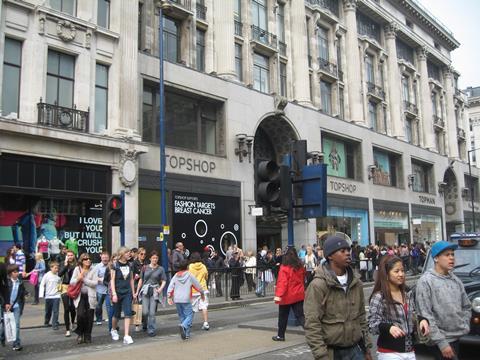 Although official data showed a higher than expected rise in retail sales of 3.2% year-on-year in September, that likely reflects one-off factors such as the launch of the iPhone 5.
The Opera Solutions Retail Predictor for Retail Week now forecasts retail sales growth in November of 2.5% rather than the 1.9% previously expected, and 2.3% in December compared with 1.6% originally.