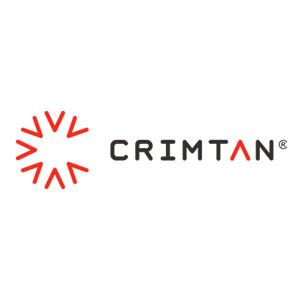 Crimtan
Crimtan is a global team of programmatic, technical marketers performing outstanding work across three continents.
Contact info
Email:

Website:
Research centre

How can you create maximum impact on consumers online? Find out in this three-step white paper by Retail Week and Crimtan.

Analysis

Digital advertising will make up half of all ad spend by 2020, advertising agency Magna Global forecasts, and display is an integral part of that.