Shop Direct chief operations officer Keith Basnett got into the spirit of things at the retailer's charity ball last week.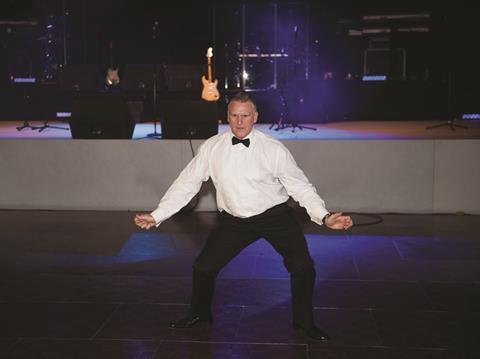 Basnett treated the crowds to his own performance of the dance to the annoyingly catchy pop song Gangnam Style.
The surprisingly nimble ops boss' efforts were all for a good cause and the impromptu dance earned £3,000 for the retailer's charity.