In B&Q's Christmas showcase this month the retailer's glittery toilet seat to pride of place. B&Q say they will be flushed with orders for the yuletide season.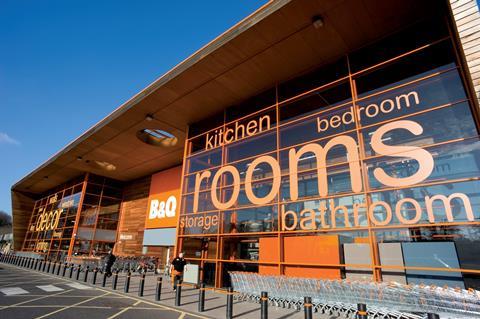 B&Q showcased its Christmas wares this month, and this time it was the humble toilet seat that made the biggest splash. This was not any old toilet seat though – it looks like it was caught up in an explosion in a glitter factory.
According to B&Q, the period leading up to Christmas day is when the retailer shifts the most toilet seats. The reason is that people rush out to get themselves a sparkling new one before the mother-in-law descends for the festive period.