Clinton Cards opened two of its revamped stores last week, in Uxbridge and Bristol.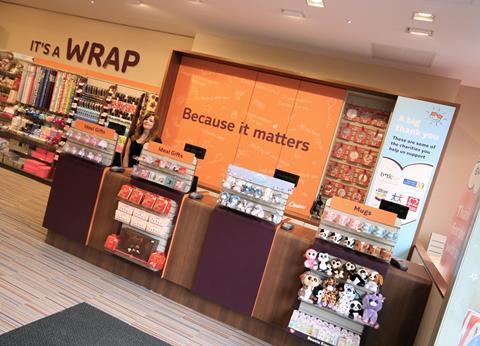 The openings follow the first in Nottingham and St Albans (pictured) the week before.
The stores, part of a wider rebranding of the retailer, feature touchscreen TVs and webcams to enable customers to send augmented reality greetings cards. Clinton Cards has said it is using the technology to create a "completely new kind of greeting card".
In phase two of the store trial, to be launched in the summer, customers will also be able to print personalised cards in-store.
Design agency the Yard Creative designed the new format.