Frozen food specialist Iceland has unveiled a celebrity-free Christmas advertising campaign using a song from Charlie and the Chocolate Factory.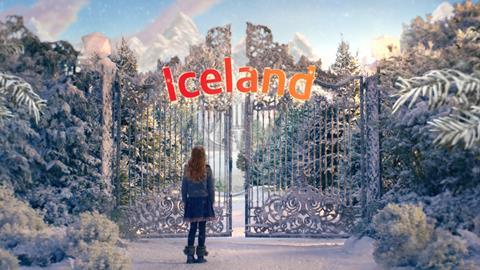 The advert features a girl discovering Iceland products to Pure Imagination sung by Gene Wilder, who played Willy Wonka in the 1971 film.
The advert aired last night and is a departure for the retailer, which has previously used celebrities, including X Factor star Stacey Solomon, in its festive campaigns.
The main 60-second advert is supported by a number of shorter ads which showcase the retailer's products.