As the new year nears, retail leaders share their resolutions for 2019 with Retail Week.
Rob Collins, Waitrose & Partners managing director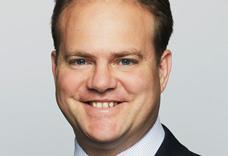 "The new year will bring even more noise and much distraction in the UK and in our industry, so I plan to be louder and prouder about what we stand for: delicious food and drink; top-notch service.
"Our partners are brilliant and with an even sharper focus on what we do best, we'll rise to the challenge of another demanding year in the grocery sector.
"My wife Fleur and I are endeavouring to get our three teenage kids to agree to a device-free hour every evening where we sit, chat and generally develop the art of conversation. Wish us luck!"
Nitin Passi, Missguided founder and chief executive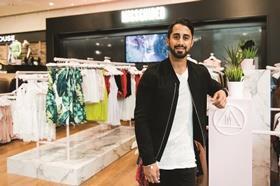 "My personal resolution is very easy – it is to read more. I like to read anything and everything. I really like autobiographies and I read Sapiens: A Brief History of Humankind by Yuval Noah Harariby recently, which I thought was really cool.
"For the business, it is really just to get it back to the growth trajectory it needs to be."
Mark Bourgeois, Hammerson UK & Ireland managing director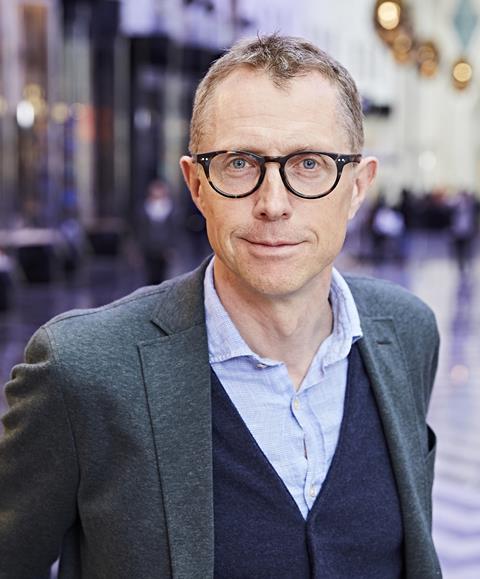 "Next year will undoubtedly be challenging for the sector, but I'm confident in the strength of our flagship venues as appealing retail and leisure destinations.
"My business resolution is to keep a really close eye on rising innovative brands, as I expect to see significant potential for leasing activity in this area in 2019 with the repurposing of department stores.
"On a personal note, my wife and three daughters love shopping, so family time together in our local, Hammerson's Leeds Victoria, will go down well in 2019 (and may buy me a few more miles on the bike!)."
​Retail resolutions 2019: Rob Collins, Nitin Passi and Mark Bourgeois
1

Currently reading

​Retail resolutions 2019: Rob Collins, Nitin Passi and Mark Bourgeois

2

3