As the new year nears, retail leaders share their resolutions for 2019 with Retail Week.
Henry Birch, Shop Direct chief executive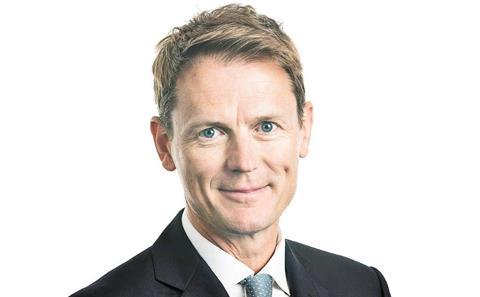 "In 2019, I want Shop Direct to continue our trajectory of profitable growth, get the message about our proposition of top brands and credit out to a wider base of customers and bring an even greater focus on serving our core and loyal customers.
"And be zen about Brexit."
Barry Williams, Poundland managing director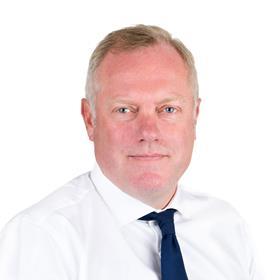 "Retail is a people business. So while I could bang on about Brexit, currency exchange or high streets, my biggest wish is that my 18,000 colleagues have the best year of their lives. Because I know if they're happy, they'll keep our customers happy.
"To just stay alive."
Helen Connolly, Bonmarché chief executive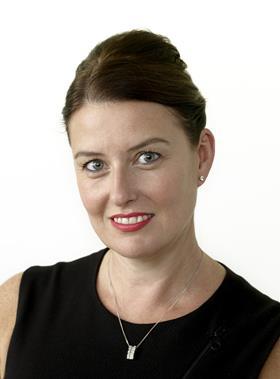 "As we look to 2019, all of us here at Bonmarché are going to be keeping up our acute focus on growing our online proposition.
"Supporting this, we'll be encouraging a digital-first mindset across the business, whether that's through our buyers expanding our online ranges; in-store colleagues helping customers reach more fits and sizes through in-store ordering; or encouraging employees (myself included) to keep colleagues updated on latest news, successes and initiatives.
"Recently, for instance, we've been enjoying using our internal WhatsApp groups to share updates, for an easy, efficient and collaborative approach.
"For me personally, I'm hoping that my new cockapoo, Scooby, will help me to ramp up my step count in 2019!"
Colin Temple, Schuh chief executive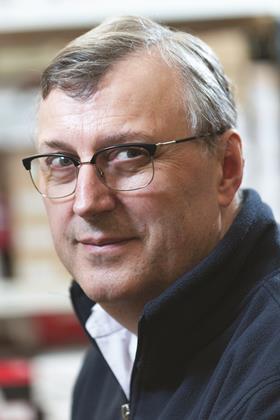 "I want to understand the true costs and revenues of every aspect of your business. 2019 will be about tiny savings that will add up to a lot of savings if we focus on the things that matter.
"As leaders, it's too easy to spend all our time trying to manage the health of our business and forget about our own health. Perhaps we should follow the retail trend and shed a few pounds ourselves!"
​Retail resolutions 2019: Rob Collins, Nitin Passi and Mark Bourgeois
1

2

Currently reading

Retail resolutions 2019: Henry Birch, Barry Williams, Helen Connolly and Colin Temple

3