Bra-vo to JD Williams's models, a cat has got the cream at Sainsbury's and the Christmas ad wars meet Star Wars in comic parody.
Bra-vo to JD Williams models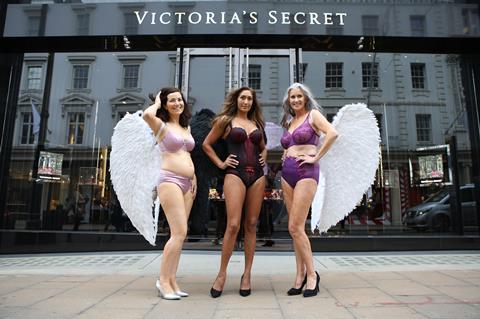 Victoria's Secret held its 20th annual fashion show this week, but a retail rival threatened to spoil the party by unveiling its own version of the brand's infamous angels.
JD Williams's troupe of three curvy models, all over the age of 40, turned heads outside the Victoria's Secret store on New Bond Street as the retailer showed off "a far more real woman" in its We're All Angels campaign.
The trio have been nicknamed Aliza's Angels, as they modelled lingerie by Aliza Reger. Bra-vo.
Christmas ad wars meets Star Wars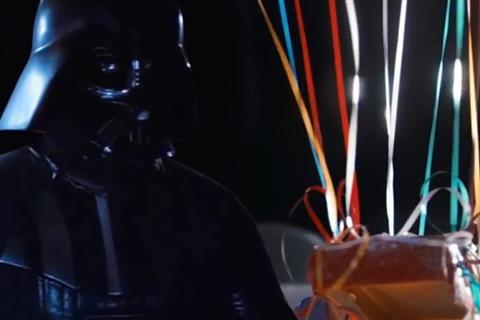 It simply wouldn't be Christmas without the John Lewis advert – or the swathe of parodies sweeping the internet.
In one comical remake, the Man on the Moon uses his telescope to watch Leicester City footballer Jamie Vardy score in a record-equalling ninth consecutive Premier League match.
But it is satirical website The Poke's 'Dark Side' version featuring Star Wars villain Darth Vader that has caused the biggest stir on social media.
The young girl spots Vader on his Death Star and sends him a telescope for Christmas, but he uses it to aim at the world and blow it up with a giant laser. Earth-shattering stuff.
Cat's got the cream at Sainsbury's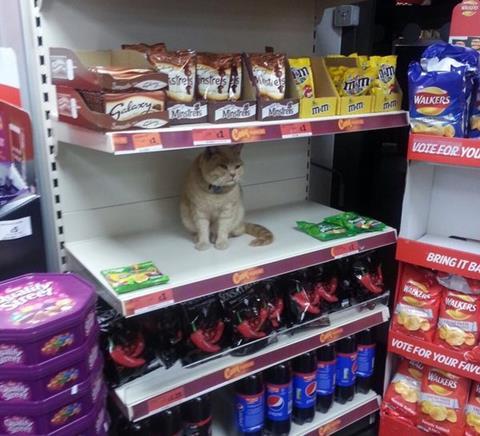 In a classic case of life imitating art, a picture of a cat chilling in the Brockley branch of Sainsbury's went viral just as the grocer was releasing its Christmas ad starring Mog the cat.
Twitter user Jenny Steven snapped furry feline Olly sitting proudly on a confectionery shelf and it has captured the nation's hearts.
Allegedly Olly was evicted by Sainsbury's security, only to saunter straight back into the store and make himself comfortable once more. Let's hope he is not as clumsy as Judith Kerr's Mog, otherwise the Brockley staff will have their work cut out.