Boots has unveiled a Christmas advert which is a big departure from previous campaigns such as 'Here come the girls'.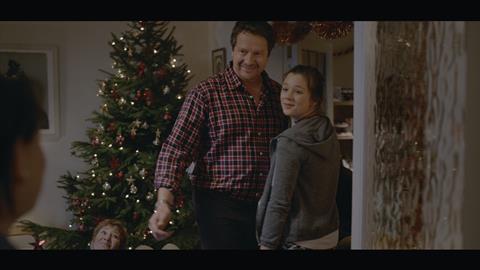 The Boots ad features a nurse who has worked over Christmas returning home in the early hours of Boxing Day.
She is greeted by family members who have organised a surprise Christmas celebration for her.
The strapline is 'Because she's special' and the retailer is running an associated #SpecialBecause campaign on social media to engage consumers.
Boots UK marketing director Andy Ferguson said: "We know that for our customers giving the perfect Christmas gift offers much more than just the present itself, it is a way for them to show how much they care.
"This Christmas we want to inspire our customers to celebrate the special people in their lives, not just by giving the perfect gift from Boots, but by sharing the reasons they matter for the whole nation to see.
"That's what #SpecialBecause is all about - making those who make us feel good, often in the smallest or simplest of ways, realise just how special they are."
The ad, created by Mother London, makes its TV debut this Sunday on ITV1 during Downton Abbey.