Last week, Shop Direct's Very launched a targeted video-on-demand (VoD) advertising campaign based on the viewer's previous online shopping behaviour.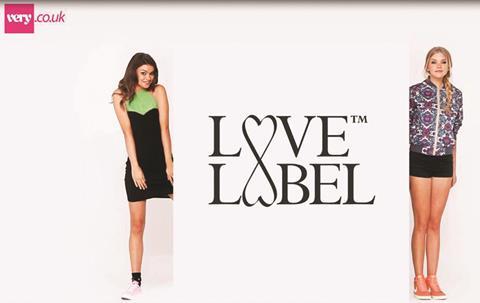 As a brand based entirely on catalogue and online sales, advertising on VoD players such as 4oD and ITV Player, makes a lot of sense, especially when it is targeted.
Four adverts promote Very's autumn/winter 2012 Love Label collection, but the advert served depends on what the viewer has recently shopped for online – in effect the user's browsing and shopping history.
The advert then drives the viewer to shop the Love Label collection by allowing them to click through to Very.co.uk, which displays the relevant products. If a web user looked at dresses recently, then the item is highlighted in the advert, driving viewers straight to the purchase point on the site.
However, this targeted campaign is not without risk: certain browser settings, as well as web users regularly deleting their history and cookies, would make such targeted activity impossible, as the advertiser has no way of retrieving information with which to tailor the advert.
Also, anecdotally, how many times have we all researched something online and then been barraged with ads long after we bought what we were looking for in the first place? Yes, Google AdSense, that's you.
But even if targeted advertising is not an exact science yet, Very's campaign to serve ads based on shopping behaviour is a direction in which retailers should look to move.