Industry leaders have condemned a new Government block on appealing business rate bills.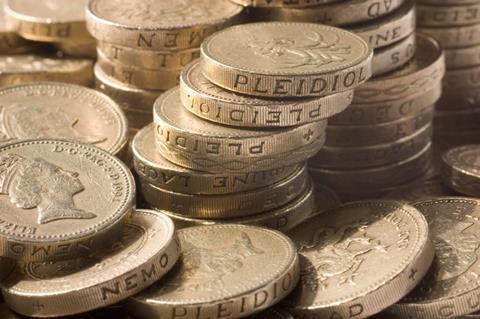 The proposal would see businesses unable to appeal incorrect rates bills if the margin of error was below 15%.
It is included within draft regulations for the new business rates appeal regime, known as Check, Challenge, Appeal, which has been condemned by every major business lobby group.
Now, eight business groups including the British Retail Consortium and Federation of Small Businesses have warned that the block would allow the Government to "overvalue properties with impunity" as businesses would have no legal recourse.
Research by Daniel Watney LLP and Blackstock Consulting found that the block could cost small firms in England more than £700m over the next five-year rating period.
Federation of Small Businesses policy director Martin McTague said: "We welcomed the Government's ambition to make the business rates appeals system fairer and easier to navigate.
"However, it is hard to see how this proposal helps to achieve that aim. We believe this clause simply fails the fairness test and could result in the door being shut on small businesses who want to correct inaccuracies in valuations and reduce their rates bills.
"This research shows that businesses that are already struggling could be pushed into insolvency, with smaller firms particularly at risk."