Tesco shareholder Warren Buffet, widely regarded one of the world's most successful investors, has revealed he wants to increase his stake in the grocer.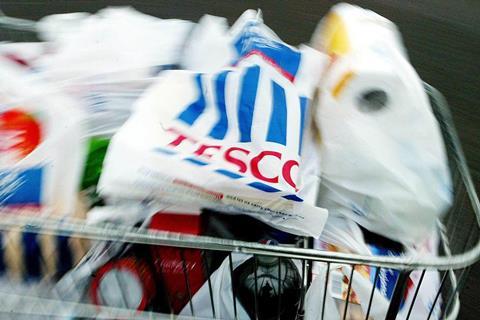 Buffet has held Tesco shares since at least 2007 and in September increased his holding from 3.2% to 3.6% after he bought an additional 34 million shares in Tesco, valued at 371p.
When asked on CNBC if he saw attractive valuations for a long-term investor in Europe, Buffet said: "Not in the debt space but certainly in the equity space."
He said: "If the price came down on Tesco I'd buy some more of that. Obviously the prices in Europe make a lot more sense than a year ago."
His optimism comes despite supermarkets feeling the pinch as shoppers budget on both food and non-food products. This has led to price cutting drives across the high-street with Tesco pushing its Price Check promotion, which matches any lower prices on other supermarkets.