Following a day of Cabinet resignations and renewed fears about Brexit turbulence, leading retailers have voiced their concerns about the effect of the political chaos.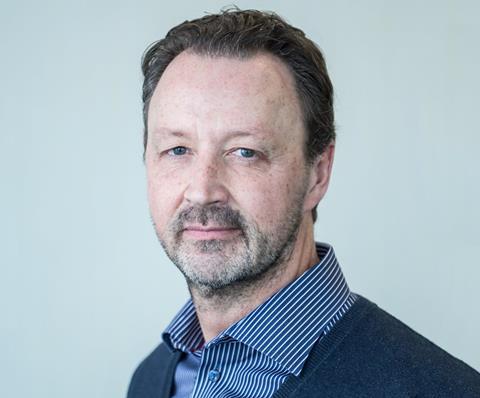 Co-operative Group chief executive Steve Murrells and former Sainsbury's boss Justin King spoke out about the possible effects on the food supply chain and the difficulty of business decision-making in the uncertain environment.
Murrells told Radio 5 Live that the retailer would be protected to some degree because it sources so much food from British farmers, but he was concerned about whether foreign workers would leave the UK.
He said: "We're worried that in the season of harvest and picking, farming relies on migrant labour and if the wrong outcome prevails there is going to be a real shortage of people to pick the crops.
"Even at this moment as the pound devalues, we're seeing Polish people going back home, we're seeing Czech people going back home because now home is a little bit more affordable than it was before."
The Co-op is monitoring any Brexit implications for the food supply chain. Murrells said: "A huge amount of effort is going in to what can we do. Would we look at air-freighting in? Would we look at changing of ports to bring stock into so we can keep the supply chain going as best as we can?"
King, who is now vice-chairman of private equity firm Terra Firma and is a supporter of a public vote on a final Brexit deal, said that the draft withdrawal bill unveiled by Prime Minister Theresa May has brought stability.
He told Radio 4's Today programme: "We've been presented with an entirely false choice – it's not a choice between this deal or no deal and crashing out of Europe. There's plenty of choice to us."
He added: "I think when you see that something is not going to be a good outcome, then you have to keep fighting for an alternative."
In the present political environment, King said it was difficult for businesses to make long-term decisions.