The British Retail Consortium (BRC) is urging Chancellor George Osborne to freeze business rates and scrap the planned fuel duty rise in a letter sent ahead of the Autumn Statement.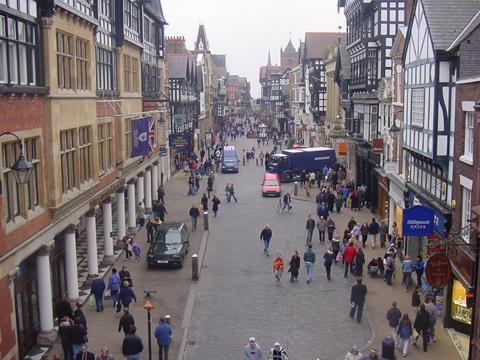 The letter supports the Retail Week-BRC Fair Rates for Retail campaign, which calls on Government to freeze business rates and change the way rates are calculated.
The letter, which is being sent on Monday, stresses the "clear case to take an exceptional approach for April 2013" regarding business rates, urging the Chancellor to relieve retailers of another rise.
Business rates are set to increase by 2.6% in April, piling a £175m cost on retailers, on top of the £500m that has already been paid by the sector in the past two years, following onerous increases.
The letter states: "The scale of these increases, during a period of unprecedented trading challenges, illustrates the urgent need to treat the coming year as an exception."
The letter also calls on Government to calculate business rates based on the Consumer Prices Index and urges it to scrap the planned 3p fuel duty rise in January to ease pressure on consumers' wallets.
Fair Rates For Retail
Join the Retail Week and BRC campaign to reform the outmoded business rate system
Fair Rates for Retail: Retail leaders lend their support
1

2

Currently reading

BRC urges Chancellor to freeze 2013 business rates

3

4