The British Retail Consortium (BRC) has appointed Ernst &Young to step up its bid to reform the business rates system.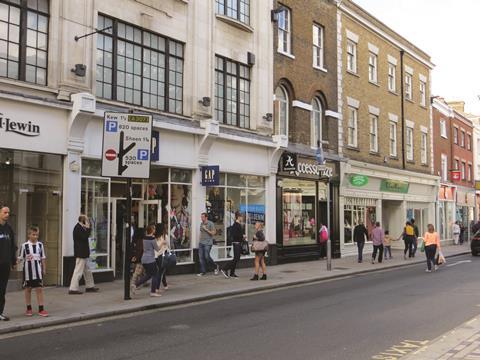 The BRC hopes to channel the accountancy firm's expertise to consider recommendations to improve the system that could be made to the Government.
The BRC has called for a restructure of the rates system to ensure it contributes to economic growth, reinvigorates high streets and creates new retail jobs.
BRC director-general Helen Dickinson said: "Complete reform is the only solution that can support retailers in continuing to deliver a vibrant and sustainable retail industry for UK consumers and local communities.
"While there are ideas for rates changes already in the public arena, we believe there are other options not yet considered and none have been subject to robust economic impact assessment."
Retailers of all sizes, as well as other businesses and trade associations, will be encouraged to contribute to the debate.
Ernst & Young global head of tax policy Chris Sanger said: "The business rates regime is a 400-year-old system, with an assessment approach designed more than 50 years ago.
"It is complex to operate, creating expensive bureaucracy and confusion around its role given it has become a national tax raised theoretically for local services. The time is ripe for reform."
Retailers are braced for an extra £242m on their business rates bill next year.