New British Retail Consortium chairman Luke Mayhew has highlighted the issue of regulation and business rates to the Government at the BRC annual parliamentary reception in Westminster on Tuesday.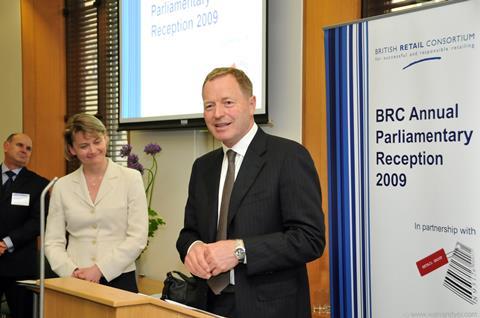 Speaking on his second day in the role, he implored keynote speaker Chief Secretary to the Treasury Yvette Cooper (pictured left) to prevent any extra load weighing on retailers as they attempt to stay afloat.
Mayhew said on regulation: "I urge you not to tar the retail sector with the same brush as the financial services sector." He added that the business rates revaluation will come next year, at a time when politicians are looking to retailers to open more stores and employ more staff.