Asda is to permanently install 'go-getters for forgetters' in all its 340 superstores from Easter.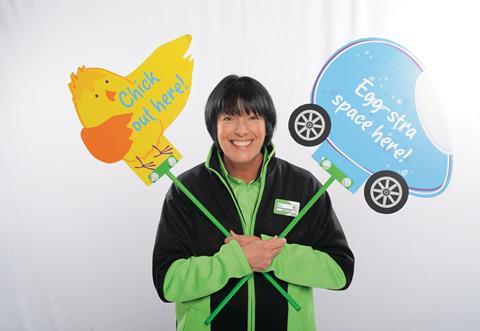 The go-getters are staff on hand to collect items for customers already queuing at the till who realise they have forgotten something. The scheme was piloted at Christmas.
Asda director of customer service Helen Milford said: "They went down so well at Christmas we've decided to bring them back permanently." Also over Easter, 'Egg-stra space here' signs will be used in Asda car parks to show customers where they can find a free parking space, and a 'chick-out here' sign will direct customers to checkouts with the shortest queues.