Argos has bid their advertising aliens farewell after three years, sending them back to the planet of Gorsa with a tear-jerking send-off.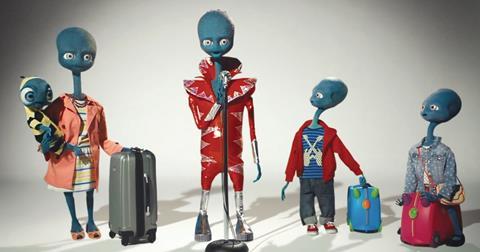 After three years it is time to bid a fond farewell to the Argos aliens. They are heading back to their home planet of Gorsa to spread the word about Argos, apparently.
In a tear-wrenching video, dad is shown singing My Way while fully decked out in a space suit that is reminiscent of Elvis Presley's Vegas-era outfit.
Highlights of the aliens' stay on Planet Earth are edited together in a montage that has led fans of the aliens on YouTube to clamour for their return.
Rather than making their exit by cycling away into the moonlight like ET, the Argos aliens opt for the tried and tested teleport option. It can only be a matter of time before Argos starts deliveries to Gorsa.