Former Asda chief executive Archie Norman has been named as the new chairman of struggling broadcaster ITV.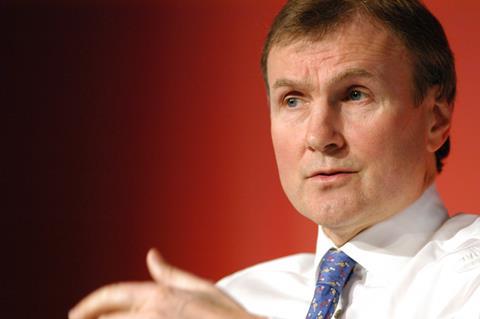 Norman, who is famed for turning around the fortunes of Asda in the 1990s before he sold it to US giant Walmart, will take up his £300,000 post in January. He will replace current ITV chairman Michael Grade.
The appointment means Norman is almost certainly out of the running to take up the post of chairman at Marks & Spencer. He has been one of the names linked to the role this year.
At ITV, one of Norman's first tasks will be to find a new chief executive. Norman said he expected the chief executive's vacancy would "be no doubt attractive to some very strong candidates" who would "combine the ability to lead a top team".
Candidates such as HMV Group chief executive Simon Fox had been in the running for the ITV role, but have slowly fallen away.
Norman said he believed that ITV was the right place for him to "make my return to public company life" because ITV "faces a tremendous challenge, and I find that challenge irresistible".