UK shoppers are still feeling the pinch, but are shoppers solely focused on price?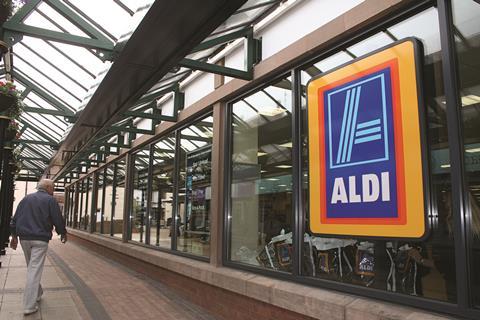 "There's no getting around it – price is an important factor for a number of shoppers nowadays.
Almost everyone recognises the value in keeping an eye on their money," says Danielle Pinnington, managing director at Shoppercentric.
"As a result discounters are attracting a whole new customer base and most likely many of your customers too."
So what can retailers do to protect their customer base – aside from entering a price war?
Pinnington says: "Taking a more shopper-focused approach to retailing will help. Start by talking to your customers and asking them why they're coming to your store.
"You'll discover a lot and perhaps even plus-points that you'd not considered before – something you could capitalise on."
There will always be a sizeable segment of shoppers who value retail experience and quality over price point. Pinnington says unique products can help.
"Although shoppers are attracted by the low prices of the discounters, they also know they will come across products they can't get elsewhere and according to our research that makes shopping there fun.
"But they also recognise the 'cost' in terms of availability of products, and the bare-bones environment."
Where retailers can compete is in terms of creating easy to shop environments, with consistent, relevant ranging, and fair pricing, she says. "Add to that excellent service and you start to differentiate your offer."