In a bid to attract new business, too many brands are forgetting their loyal followers.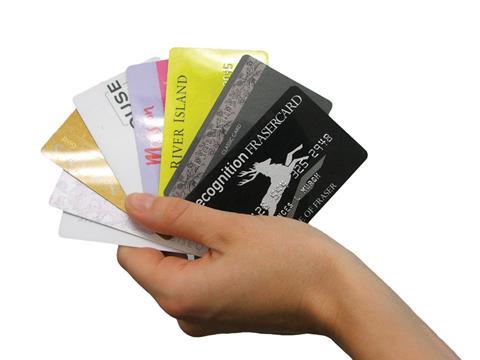 f customers feel they are being forgotten, or not given the same treatment as new customers, it is only a matter of time before they switch brands.
So what should retailers do to ensure they don't lose ground by failing to consider customer retention?
Ian Horsham, divisional director of promotions and incentives at The Grass Roots Group, says: "Retailers must recognise the growing competition and how easy it can be now to have a loyal customer one minute yet risk losing them the next."
He says retailers need to understand the issues customers are facing and go the extra mile to maintain their trust.
There are five steps to achieving a strong customer retention strategy, he adds.
First, rewards must be quick and easy to redeem, without any high level of effort on behalf of the customer.
Second, reward choice is important, although there is no optimal number of rewards that should be offered.
Horsham says: "Maintaining excitement is also significant as customers tend to get used to loyalty programmes quickly, so a reward scheme should not become too familiar and needs to be regularly refreshed or enhanced."
In addition, retailers must surprise and delight their customers. By giving an incentive to win as they spend, the perceived value and memorability of the brand is amplified.
Finally, effective communication is key to the success of any loyalty programme.