When is the right time for ecommerce executives to start planning for the golden quarter?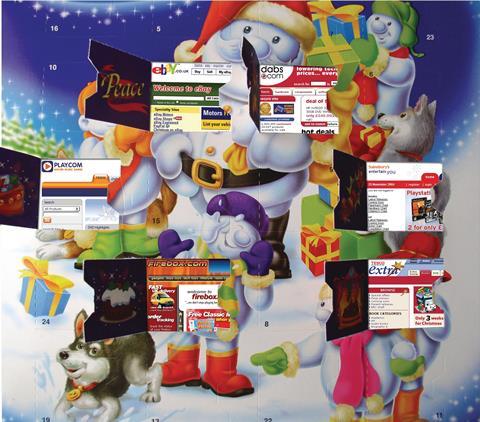 Not that long ago, when in-store shopping was still the only channel in the consumer mindset, August was seen as the optimum time for retailers to start preparations for the golden quarter.
However, ecommerce planning is slightly different. A website should be redeveloped and optimised way before August in order to fully maximise the Christmas peak.
A retailer should already be planning its delivery times, offers and promotions, site modifications and redevelopment, so that they are finished in plenty of time before the golden quarter begins in October.
Online sales had a great month in December 2013, with sales rising 11.8% year on year – making it more important than ever that ecommerce operations are organised well in advance.
Small front-end changes can be made and the site can be modified during the golden quarter itself, but it is imperative that the mechanisms behind the etail platform are firmly set in place as soon as possible.
Problems should always be accounted for when deciding on your timeline, and ultimately planning for the launch date.
That, of course, involves lots of testing.
Managing director of ecommerce agency Space 48 Jon Woodall says: "Planning is essential when thinking ahead to Christmas.
Redevelopment requires many months of preparation and a launch date needs to be set way ahead of key sales periods, as there will always be changes.
"Preparation always makes for a smoother transition period, especially if changing platforms."