"The reason this question still gets asked is simply because integration remains a challenge" says Adam Fulford, strategy and planning director at creative engagement agency Rufus Leonard.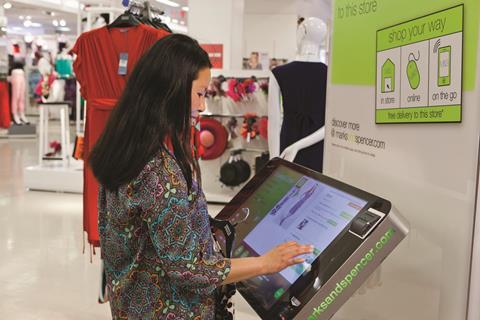 Many retailers and agency partners are still not able to achieve integration effectively when it comes to marketing. Inter-agency demarcation and siloed teams often make for a challenging process of campaign creation, meaning most retailers still struggle to achieve true integration.
Tests conducted by technology giant Microsoft show that combining display and search activity across channels could increase effectiveness by up to 15 times.
Software company Marin studied the performance of paid search campaigns integrated with social advertising and saw a 26% increase in revenue per click and a 68% increase in revenue per conversion.
But things are slowly getting easier. The continued availability of data makes it increasingly possible to connect different mediums.
Fulford says: "AOL's creation of a new ad-buying platform called One, allowing a one-stop purchase of both online and TV media is a great example of how the technical foundations are being put in place for greater integration at a deeper level than simply consistent messaging."
Retailers who want more effective integrated campaigns need to put governance and operational processes in place that foster a more integrated approach by teams both within the business and in roster agencies.