Mobile and tablet technology is playing a greater role than ever in the consumer shopping experience, including on the number of 'showroomers' visiting high street stores.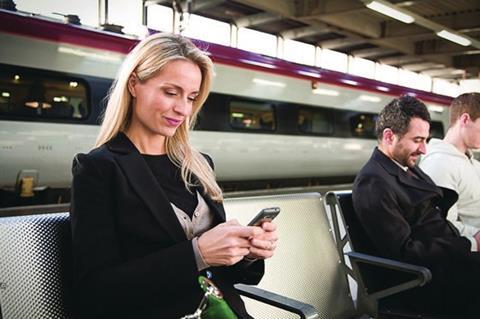 Among UK consumers, 40% admit to browsing goods in-store before buying online.
Recent research by IMRG revealed one in 10 retailers expect at least half of their online purchases to be made through mobiles by the end of the year.
But while many retailers have seen this as a reason to panic, Displaydata, a digital display solutions provider, says it's actually an opportunity for retailers.
"No matter what levels of convenience and choice online channels provide, they will never be able to offer the same hands-on product interaction as retail stores," says Jacquie Boast, Displaydata's senior vice president of global sales and marketing.
"High street shops are a unique and essential part of the buying process for many shoppers.
The challenge for retailers is getting them to make the purchase when they reach the shelf edge," she says.
She adds that one of the major deterrents for shoppers is that stores are often inconsistent and uninformative compared with online channels.
A recent survey released by Deloitte revealed a third of in-store purchases are now influenced by digital touchpoints, which makes bridging the gap between online and offline more important than ever, Boast adds.