How should I approach investing in mobile apps?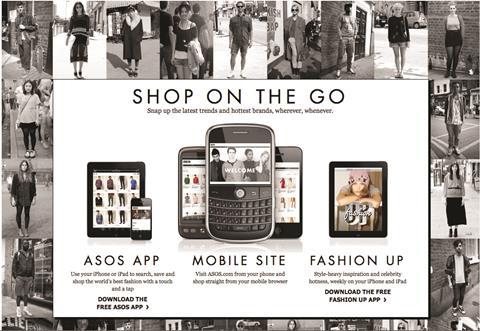 Apple's app store was five years old last week, and there's no doubt that apps have changed the way retail operates.
But how should retailers approach the complicated business of developing and rolling out their own app?
Ian Foulds, insight and strategy director at shopper marketing agency Integer, says the important thing to remember is that apps are not the only investment retailers need to be making. He says: "An app is not always the answer; in fact it is only ever part of the answer where mobile is concerned. The truth is that shoppers head for the internet first, not a retailer's app."
He says that before retailers part with cash, they should take time to work out how they can make shopping both in store and online easier for customers. "Only then look at what technologies and tactics can create the most frictionless shopping experience possible," he says.
He adds that there are some good examples of apps around, to help retailers looking for inspiration. British Airways' app, for instance, enables customers to check in on their mobiles and eliminates the need for paper boarding passes.
Foulds identifies Asos as being a leader in the market with its Scan to Shop app. "It helps me to buy straight out of the brochure: it's a fast and efficient way to get the latest fashions," he says.
Lidl, House of Fraser and Game are other good examples, with each making shopping more convenient or driving traffic to store