Smartphones and tablets have become a ubiquitous part of people's lives, with shoppers now instinctively turning to their phones throughout the day for a multitude of reasons.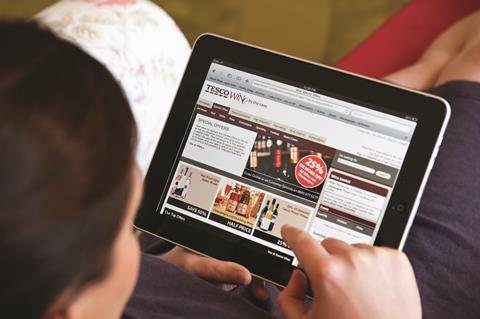 Alastair Lockhart, insight director at Savvy Marketing, says: "As these devices have become more powerful, shoppers are increasingly looking to them to carry out a much wider range of tasks.
For retailers, this provides exciting opportunities to directly interact with the shopper."
Lockhart adds shoppers are increasingly happy to receive offers via their smartphones. "Our research has shown that the appeal of digital shopper marketing initiatives has grown exponentially in the past two years, and now 65% of UK shoppers are open to the idea of receiving targeted coupons direct to their smartphones."
However, Lockhart advises caution. "These types of marketing activities must be well thought out, personalised, relevant and timely to inspire purchases, otherwise they risk eroding shopper trust."
Lockhart adds retailers should also avoid using clever technology just for its own sake. "Instead, base it on how your shoppers behave, how they're going to use it and, ultimately, how it will make their lives easier," he says.
While many retailers are already using digital marketing, this is set to grow.
"In the next 12 to 18 months we expect to see a fundamental shift in the way that grocery retailers and brands communicate with shoppers," says Lockhart.